YOUR ENGINEERING PARTNER
Reliable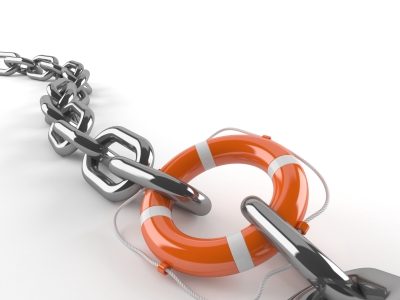 NO business or industrial can tolerate with slightest downtime due to product failure not to mention stopping the production line or loosing highly security evidence. We can assist in providing ultra secure product for critical application.

Responsible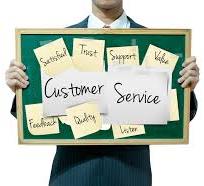 At
ISOTECH
, our responsibility is to conduct all business according to the highest professional and ethical
standards and practices. The principles of "Responsibility" serve as a guidance by which we navigate our way through our business decisions.
Integrity
We stand by our word and do what we say.
The cornerstone of
ISOTECH
to success is Innovation and Technology. We closely monitor our R & D activities with business strategy, hold the key patents and have a strong positions in both established and emerging technologies.